---
Wherefrom
---
Even as a child, I discovered my passion for the world "under the surface". I still like to remember the time when I was out with rubber boots, landing net and bucket to explore the animals and plants in our local waters. Or drifting for hours on the air mattress on vacation; with his head permanently submerged, armed with goggles and snorkel, completely fascinated by the underwater world of the Mediterranean Sea. At the age of 6 I got my first aquarium, which was quickly followed by more. This was the start of my passion for the world under the surface...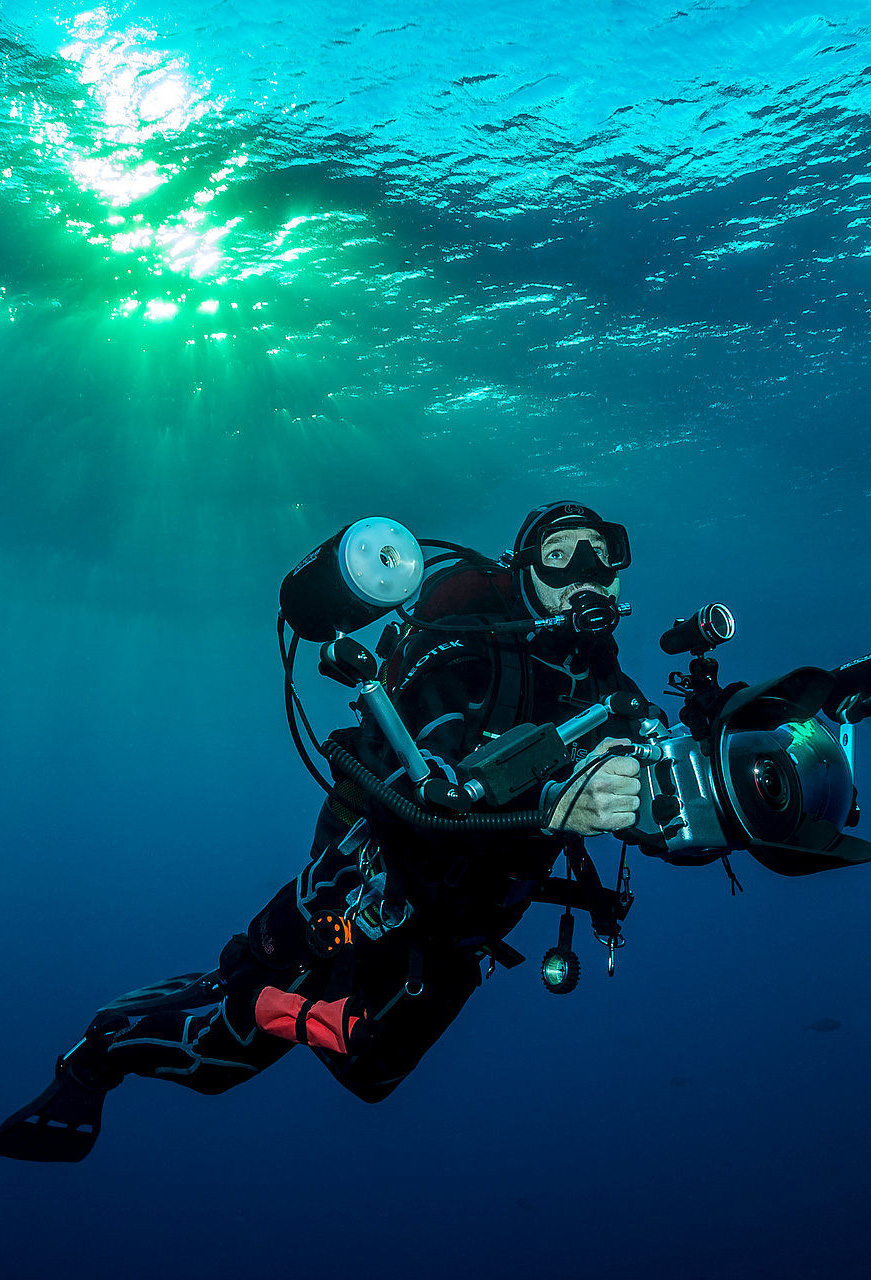 ---
Diving
---
At the same time, the dream of diving grew, so I started as a teenager in the late 80s with this fascinating sport, which I have always loved to this day. Starting at the local swimming pool, I went to become a the diving instructor in the CMAS association**. As a student, I regularly worked at a diving center in Spain on the Mediterranean Sea. This was a phase of life that has shaped me as a diver and as a person.
---
Fotographie
---
During that time, and still today, I have been fascinated by the images in books by various great underwater photographers. Ultimately, it was these that motivated me to start underwater photography myself. Capturing the fascination of the underwater world with the eye of the human species... giving it a frame.
The diversity of the seas and the encounters, experiences and emotions associated with them are almost insatiable. Today I'm happy to have been able to visit many of these magical places, both underwater and above water, and so I wanted to "capture" these moments. Underwater images can be very expressive, so underwater photography is a great tool to promote marine conservation and protection. Man only protects what he sees and knows.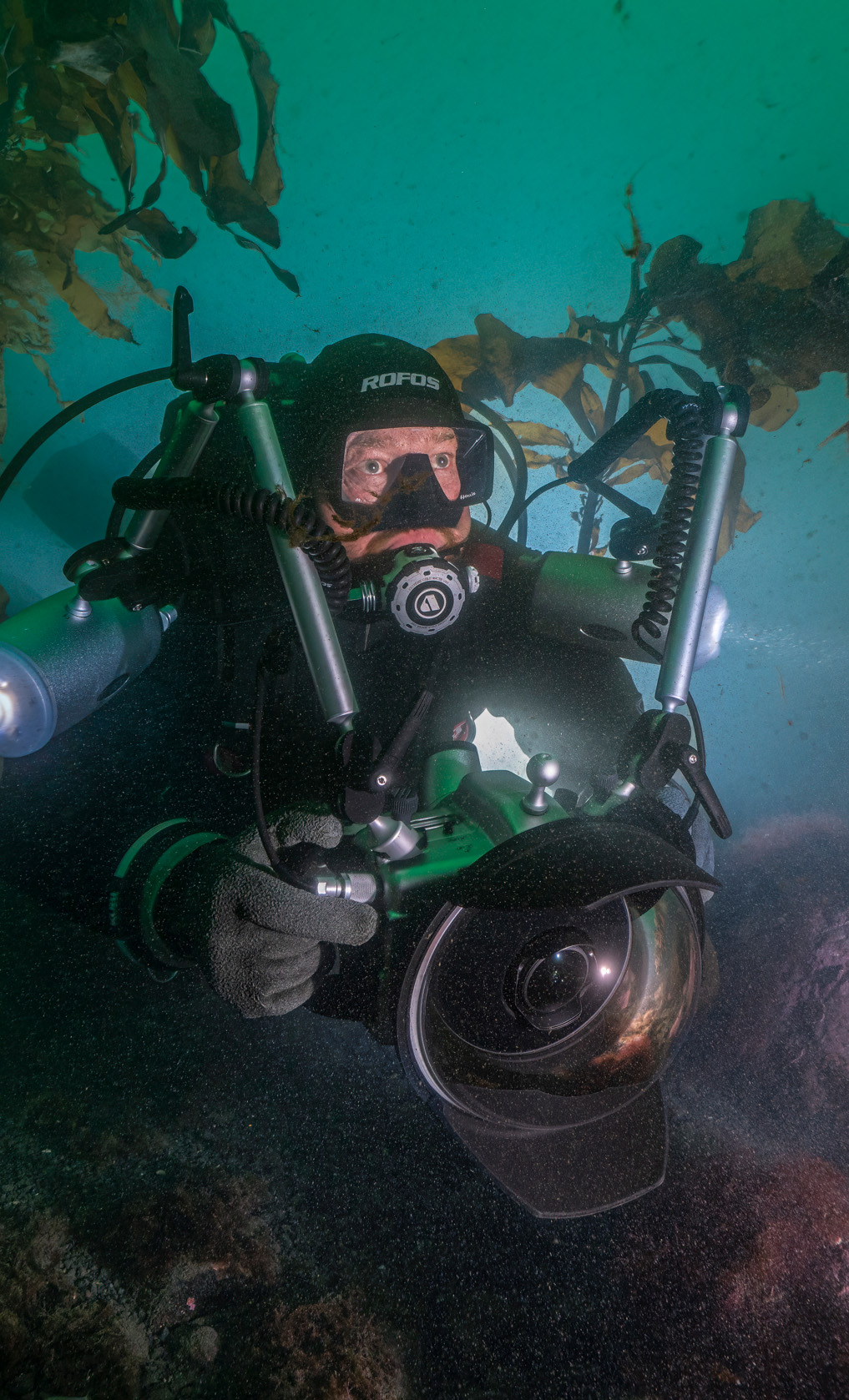 ---
2022 Ocean Geographic Pictures of the Year "honourable mention" in the category OPEN OCEAN
2021 GDT Naturephotographer oft he Year 2nd place mammals
2020 Ocean Geographic Pictures of the Year "honourable mention" in the category HUMANS & OCEAN
2020 Ocean Geographic Pictures of the Year "Runner Up" and a "Highly commended" picture in the PUBLIC CHOICE AWARDS.
2020: UPY Finalist in the category Wide Angel
2020: Nature's Best Photography Finalist in the category AFRICAN WILDLIFE
2020: World Shootout Finalist in the category German Fotographer of the year
2020: Wildlife Photographer of the Year Final Round Under Water
2019: Ocean Geographic Pictures of the Year "honourable mention" in the category Portrait
2019: World Shootout Finalist in the category Wide Angel
2019: UPY Finalist in the category Wide Angel
2018: National Geographic Your Shot editors choice
2018: Shark-Night, Wien 1rst place