---
FineArt Print
---
As an Epson gallery artist, I produce my images with the Digigraphie® seal of approval.
The seal stands for highest quality in the field of fine art printing and digital reproduction of works of art. These works are subject to prescribed and certified production specifications for printers, inks and photo paper used. All works are produced in predetermined formats and in limited quantities. Digigraphie® is a trademark registered since 2003 at the INPI (Institute Nationale De La Propriété Industrielle/National Institute for Industrial Trademarks) and at the OHIM (Institute for the Registration of European Trademarks).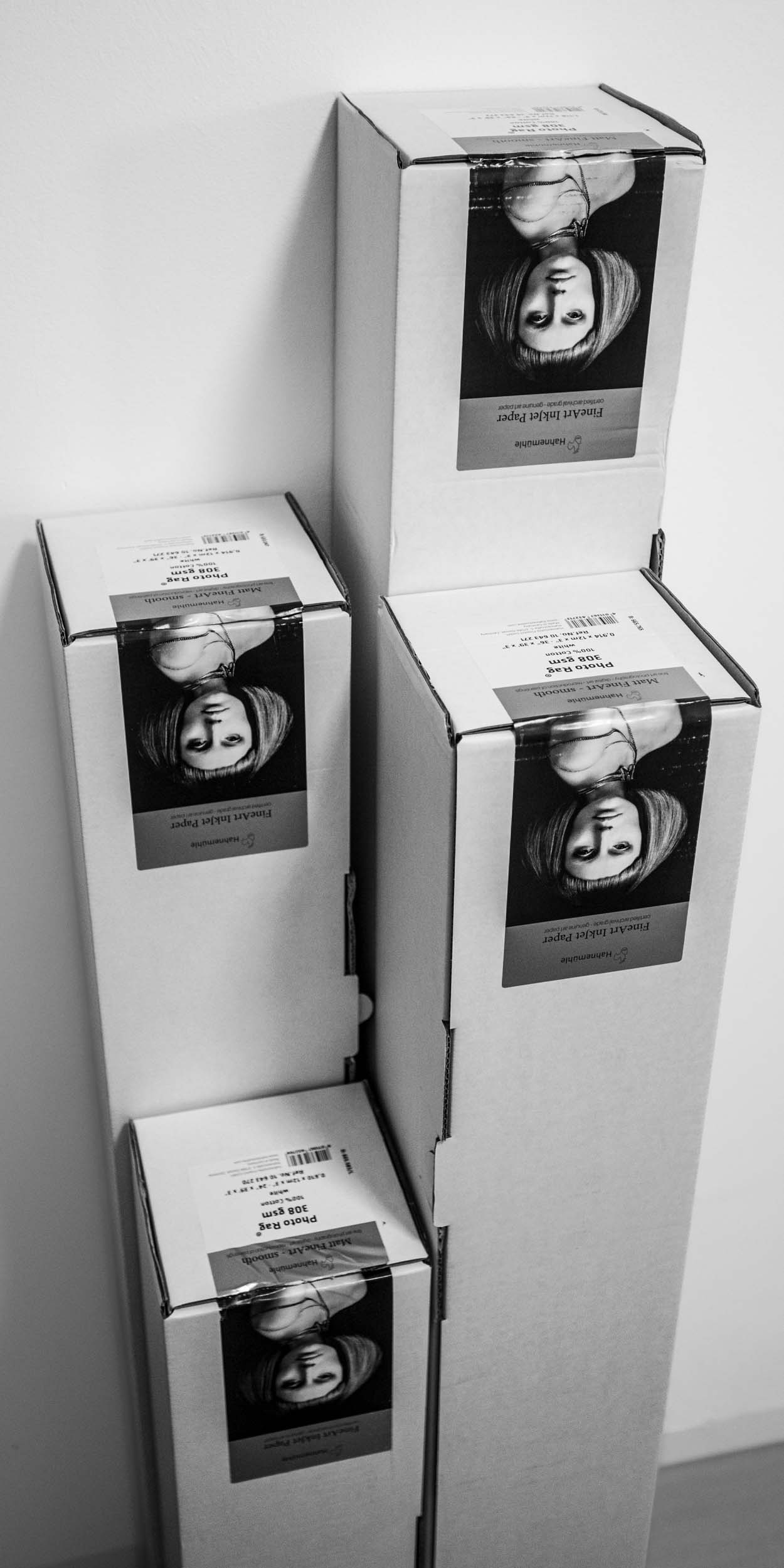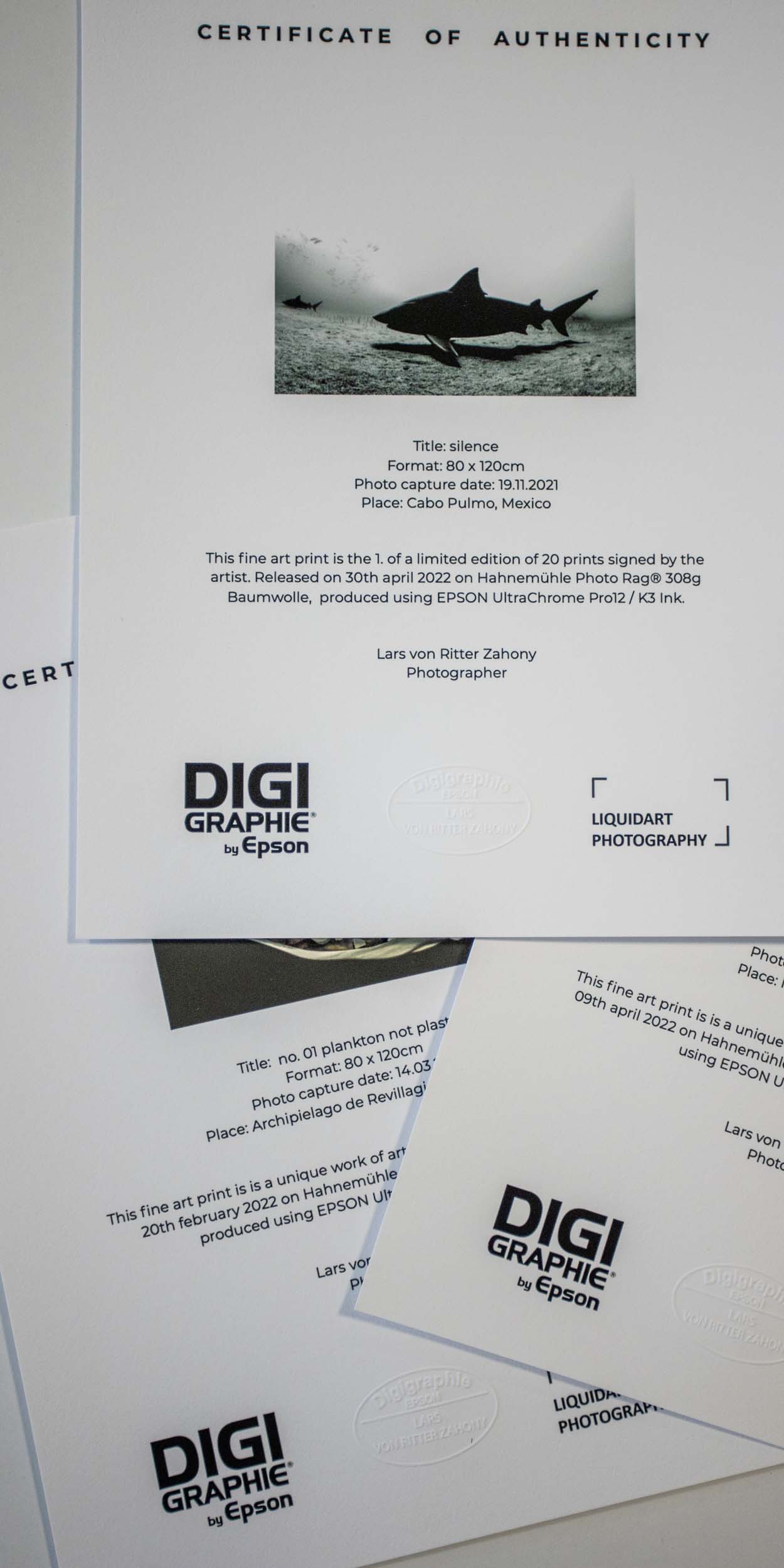 ---
Limited Edition
---
All FineArt editions are limited & signed by hand including proof of authenticity (Digigraphy®).
All prints are shipped ready framed. They are drawn on a 3mm aluminum sandwich panel and grafted in an elegant wooden shadow gap frame. This ensures an aesthetic and high-quality presentation.