No. 01
Title: no. 01 plankton not plastic
Format: 80 x 120 cm
Place: Archipelago de Revillagigedo, Mexico
2.650 EUR
No. 02
Title: no. 02 plankton not plastic
Format: 80 x 120 cm
Place: Moorea, Frensh Polynesia
2.450 EUR
No. 03
Title: no. 03 plankton not plastic
Format: 60 x 90 cm
Place: Parc Natural Cap De Creus, Spain
1.450 EUR
No. 04
Title: no. 04 plankton not plastic
Format: 60 x 90 cm
Place: Parc Natural Cap De Creus, Spain
1.950 EUR
No. 05
Title: no. 05 plankton not plastic
Format: 150 x 100 cm
Place: Los Islotes, Mexico
4.100 EUR
No. 06
Title: no. 06 plankton not plastic
Format: 100 x 150 cm
Place: Wild Coast, South Africa
3.690 EUR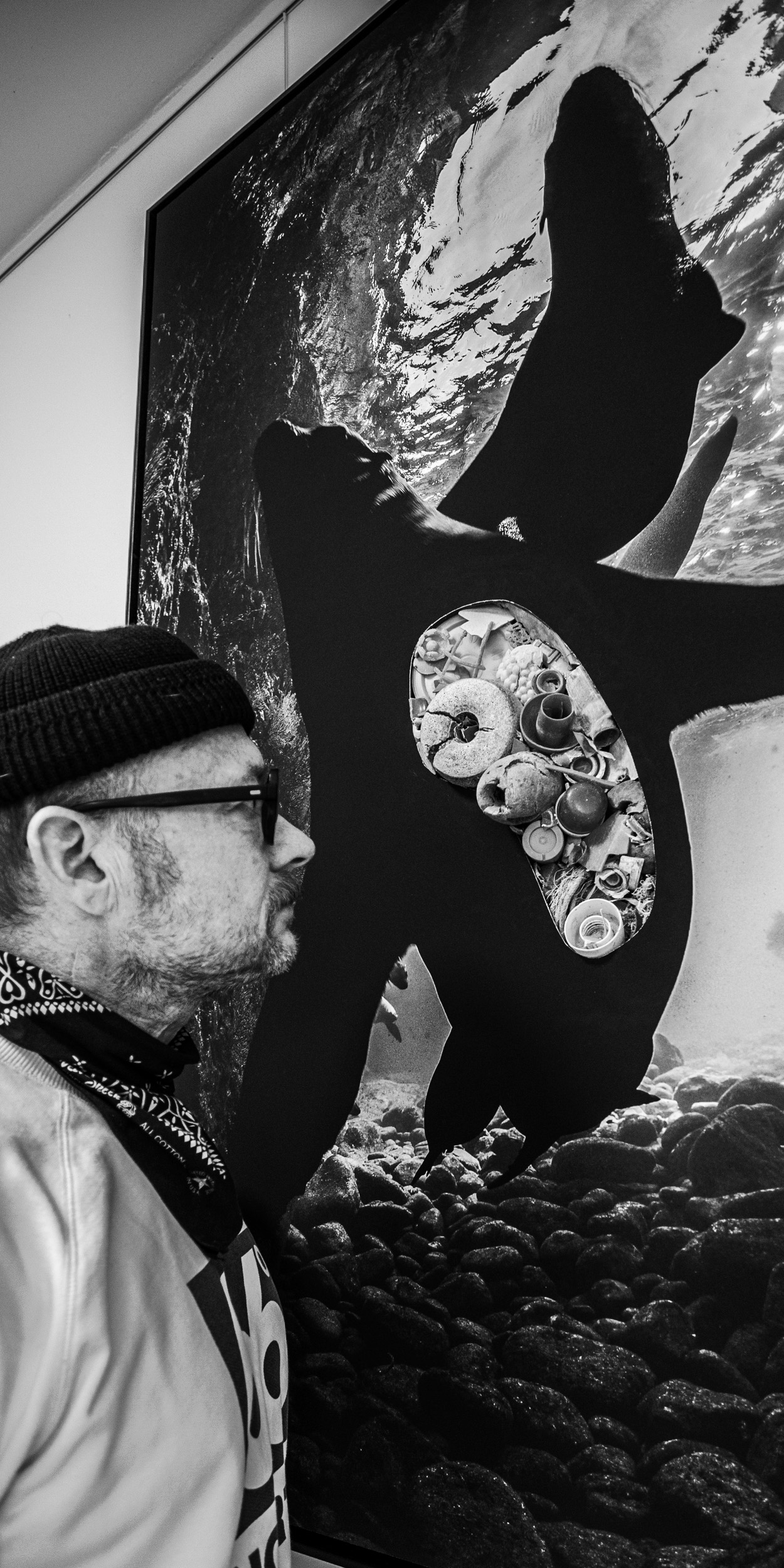 ---
Art
---
As a free spirit and artist, unique pieces are created that set no limits to creativity. Every single piece of the puzzle is inspected, selected and placed in its correct place. Unique art objects with enormous expressiveness are created, which captivate and occupy the viewer. Here we come to afull circle as a photographer X artist with the aim of stimulating the observer's imagination and automatically awakening in him the urge to protect the world "below the surface"!
---
Plankton not plastic
---
All installations are unique and will be signed by hand including proof of authenticity. As an Epson gallery artist, I produce my images with the Digigraphie® seal of approval.
All artworks are shipped ready framed. They are drawn on a 3mm sandwich panel and graftage in an elegant wooden shadow gap frame. This ensures an aesthetic and unique presentation.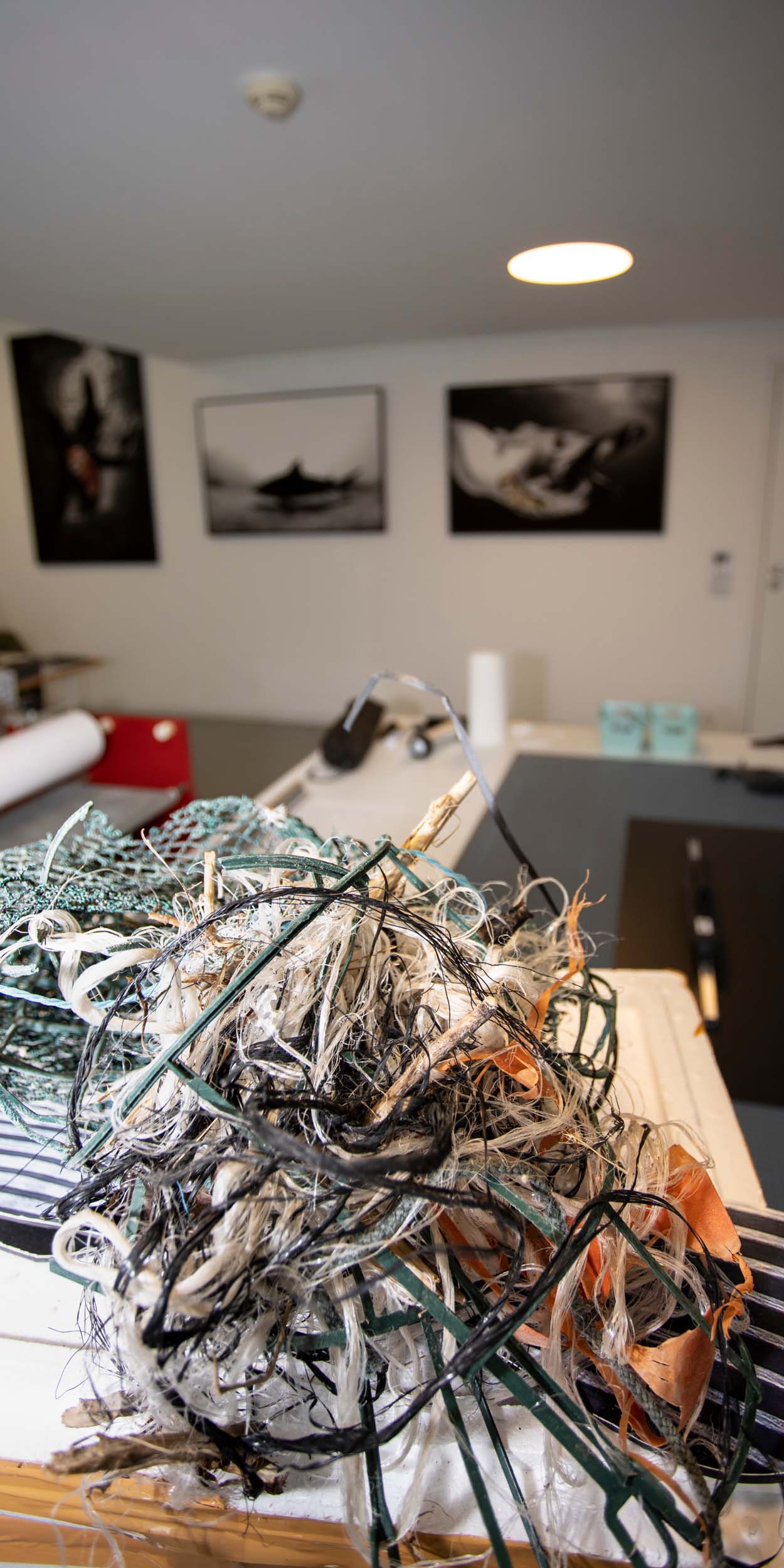 Gallery